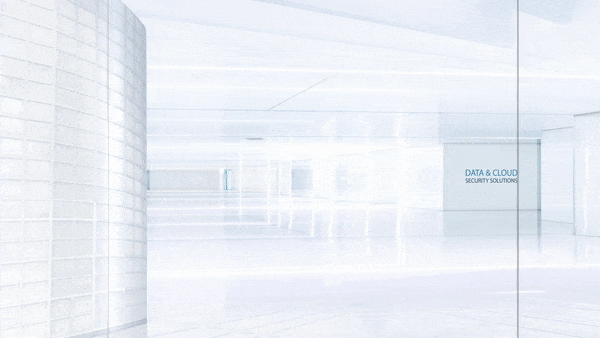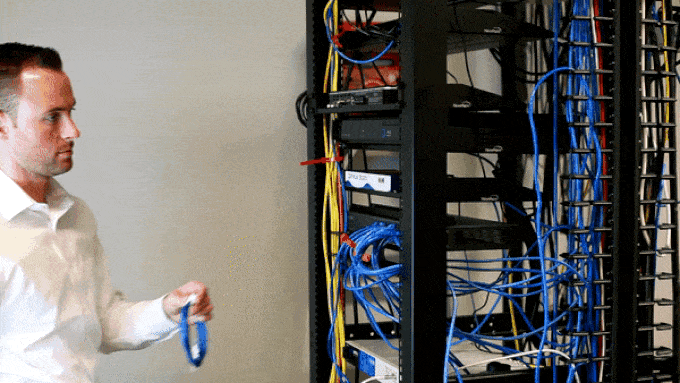 CALL US NOW : FREE IT CONSULTATION !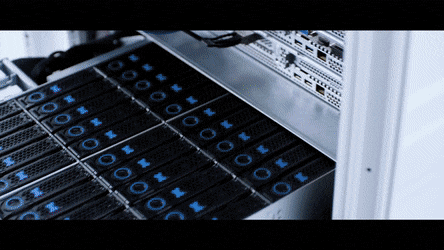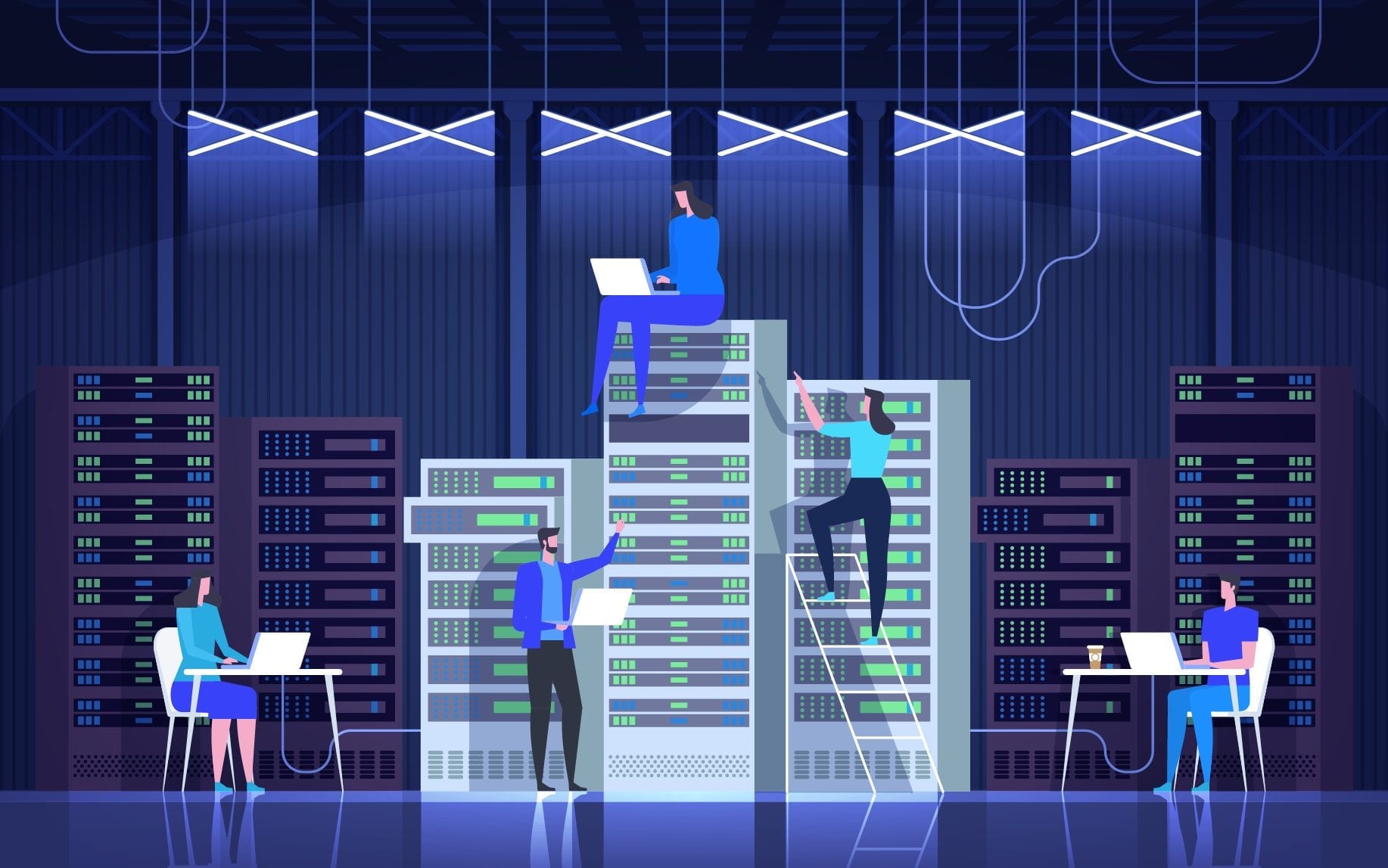 "Based out of Montreal Quebec, since 1987 and for more than 35 years, we have earned the trust of several well-known enterprises that have implemented our IT solutions

in their business." 


Network
cabling
services
for
enterprises
including :


"Since

1987, we  have now served more then

1000

enterprises worldwide. You can

trust

us with your IT Infrastructure as we have been in

business

longer then nearly any other IT

company

of our present time!"

We are providers of all

Microsoft

hardware, products and services including

 Microsoft 365 
SharePoint, OneDrive,
Teams
migration and all cloud

services.

OUR

CLIENTS :