REMOTE ACCESS- MICROSOFT OFFICE 365
ACCESS YOUR EMAILS ANYTIME & EVERYWHERE  
REMOTE ACCESS VPN, RDC OR RDP
MANAGED ONLINE INFRASTRUCTURE
24 HOUR IT SUPPORT ALL YEAR
24 HOUR LIVE HELP DESK
24 HOUR IT SUPPORT ONSITE OR REMOTELY
BACK-UP & DISASTER RECOVERY
DATA CONTROL PROTECTION
  DISASTER RECOVERY IMPLEMENTATION
AUTOMATION OF CLOUD AND LOCAL STORAGE
ENTERPRISE RESOURCE PLANNING (ERP)
DIFFERENT ERP'S AVAILABLE:
FINANCE
HUMAN RESSOURCES
ACCOUNTING
 ROUND-THE-CLOCK MONITORING
 INCREASED EXPERTISE AND SCALABLE IT SERVICES
REDUCE IN-HOUSE HIRES AND FULL-TIME IT COSTS
INCREASE SECURITY AND COMPLIANCE
PROCESS ENSURES COMPREHENSIVE DATA INTEGRITY
REDUCES MEDIA AND STORAGE COSTS/ IMPROVEMENTS IN ROI
MINIMIZES DISRUPTION TO DAILY OPERATIONS
PROVIDED IT SUPPORT TO 1000+ ENTERPRISES WORLDWIDE.
THANK YOU FOR YOUR TRUST!

Since 1987, SoftFlow being Microsoft Certified, became an important pioneer in providing IT support, managed IT services and IT cyber security solutions to many businesses worldwide. Based out of Montreal Quebec, we've always had the same goals and missions to strive to meet customer satisfaction by offering efficient and reliable customized IT solutions related to your business's infrastructure. You can trust us with a wide range of reliable network services including managed IT services, IT security, cyber security, IT outsourcing, IT consultancy, deployment, migration, computer and server installation and many more. We maintain customer satisfaction by offering unique professional and reliable IT services based on the latest technologies.

CALL US TODAY FOR YOUR FREE IT NETWORK INSPECTION!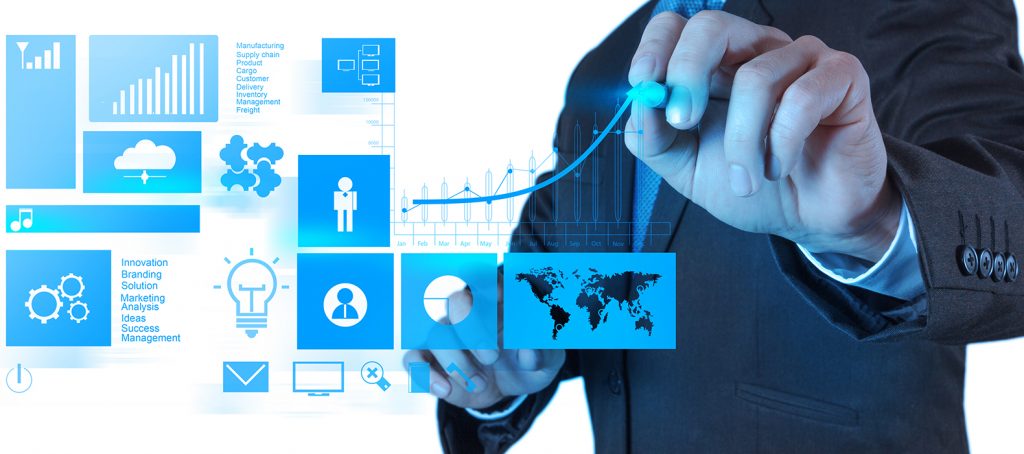 FOLLOW US ON: