MONTREAL

 IT SERVICES

PROVIDER

In today's business environment, enterprises are increasingly getting more dependent on their internal IT organizations to deliver business-critical up to date services and functions. There are many benefits of outsourcing your IT service needs instead of trying to do it all yourself and we will outline them throughout this article. Here are some of the questions that we, at SoftFlow Informatique, keep on receiving:

What are some potential problems that IT service providers could face in the future?
One of the biggest problems that IT service providers are likely to face in the future is when they are unable to produce qualified IT specialists in Quebec. With global skills shortages affecting many sectors, this issue could have an impact on how firms are able to meet their service needs.
For Quebec companies looking for IT solutions, this means that they may need to find a trusted partner with availability in their area or partner with another firm to ensure coverage. Another option for firms is to take advantage of mobile technology and grow talent internally by training existing staff members who may not be able to make the move overseas.

What are the benefits of using managed IT services and what are considered IT services?
Convenience : It services are extremely beneficial to small to medium sized businesses for several reasons. It can be time consuming and expensive to maintain hardware, but with reliable IT services there is the convenience of someone else handling the task. If your computers or servers go down, IT services company like SoftFlow provide hands-on technicians who are on call 24/7.
Increase Productivity: Outsourcing your IT support allows your business to focus on its primary tasks rather than concentrating all of its resources towards technology troubleshooting and maintaining hardware.
Cost Effective: IT support is also cost effective because the rate of technology is increasing faster than any other service and without the need for expensive hardware, the cost can go down quickly and steadily. If a small business is not able to keep up with the changing trends in technology then it is probably best to leave the problem to the professionals who are trained and capable to do that.
Technology Advanced: When a business has a good support system in place, it will be able to keep up with changes in technology as they come. In general, a small business can not afford to be without such a system. For instance, clients at SoftFlow Informatique have always benefited greatly from the information made available to them and this IT company has helped a great number of businesses across Canada to keep up with the latest technologies.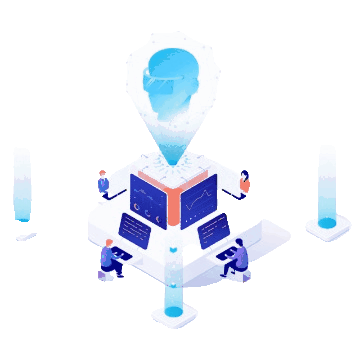 What is a network security service?
Network security services are an essential part of running a successful business. Protecting data, intellectual property, systems and networks from cyber-attacks is essential for maintaining the viability of any modern business. Network security companies work to protect companies against cyber security threats by implementing safeguards and layered defenses against cyber criminals such as firewalls.
Network security services offer comprehensive solutions to help businesses protect their networks from hackers or other malicious entities. The solutions come in many different forms depending on the size of your business, your budget and other factors that you might need to take into consideration. As an example, at SoftFlow Informatique some options are firewalls to keep hackers out, virus protection software for ransomware protection, network monitoring software that detects suspicious activity in real time and authentication software for increased access and many more.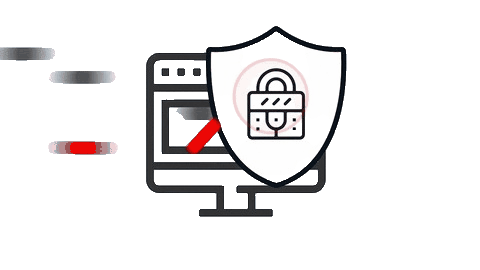 What is network security / cyber security in the cloud computing era?
Network security is of the utmost importance to the success of any company, regardless of size. Historically, small to medium businesses (SMBs) would often contract network support services from large consulting firms with high-end expertise in IT security. But now more than ever, these companies are looking for new ways to keep up with the ever-changing IT landscape and move their networks into the cloud. While this transition is still a work in progress for many IT firms, some have already started to leverage the benefits of cloud computing to better serve their customers. As one example, SoftFlow is a Montreal IT support company that specializes in small- and medium-sized businesses cloud solutions.
When it comes to network security, many SMBs simply cannot afford full-time onsite technicians who will sit around all day monitoring their networks for any potential issue that may arise. As a result, many SMBs are turning towards cloud computing as a way to offload all network management tasks onto a third party company that can take care of this.

What are the advantages of cloud computing?
 -Instant access to your data at any time, no matter where you are.
 -Secure remote backup.
-Managed virtual machines without the need for maintenance.
 -Cost-effective usage, with flexible billing based on storage size.

What are some examples of companies with great IT cyber security?
Many companies with the strictest security are found in finance, tech or healthcare. One well-known tech company that has experienced massive security breaches is Equifax. For two months, Equifax lost social security numbers, credit card data and passwords to hackers.
Other tech companies that have very high standards for safeguarding data are Google and Apple who use VPN's to ensure that user information is protected at all times.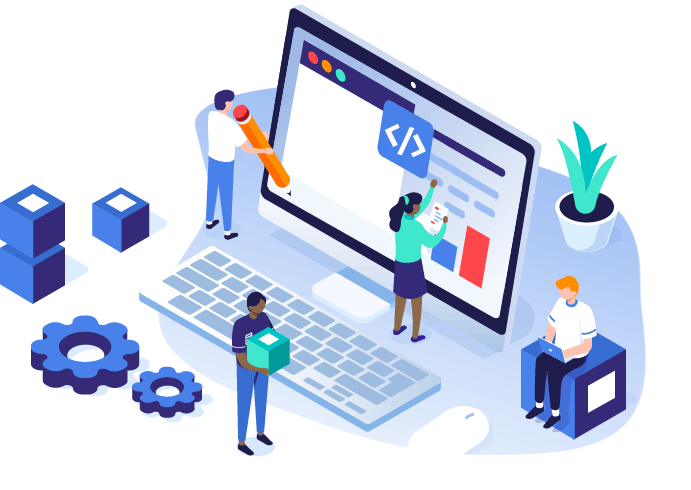 Why is data storage important?
The answer to this question may seem obvious but data storage is a major component of any electronic device, from cell phones to computers. However, it is often overlooked by those who have the most at stake, the business owners and managers who run small- to medium-sized enterprises.
These organizations face many daily challenges in running their businesses successfully and these challenges are only amplified when dealing with storage solutions for data protection, capacity planning and data mobility. Storage services can be expensive and at times unreliable which can lead to downtime during the day or late night hours which in turn has an impact on business productivity levels.
First steps to take :
A- Assessment
Our professional services team is responsible for accessing the clients' environment. We assist in the pre-design phase which is the core of each project.
B- Recommendation
Based on the assessment, recommendation is the phase of assigning the best solution fitting your environment and providing you with the best software meeting the required criteria.
C- Designing
Based on our analysis, our professional services team produces design schema which is the roadmap for the recommended solution using best business practices.
D- Assurance
Follow up and maintenance of the recommended and designed solution, through testing the solution and making 100% sure that it is fully and effectively functioning.
E- Request for Proposal (RFP) Assistance
By understanding your business and technical needs, Soft Flow can assist you in defining your RFP.

"In its more than 35 years of experience, SoftFlow has built a reputation as a highly reliable and competent IT services company."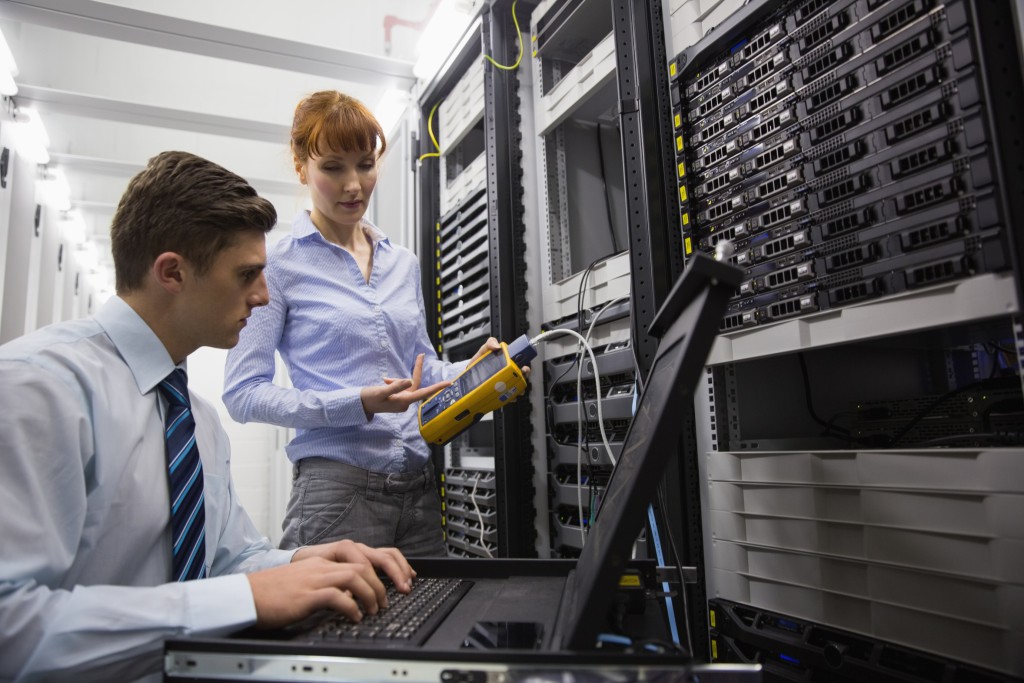 "If you're looking for an experienced IT services company that delivers, we are the perfect match for your enterprise!"
"Book your FREE IT Consultant visit with SOFTFLOW Today!"