Managed IT Services 
The Importance of Managed IT Services: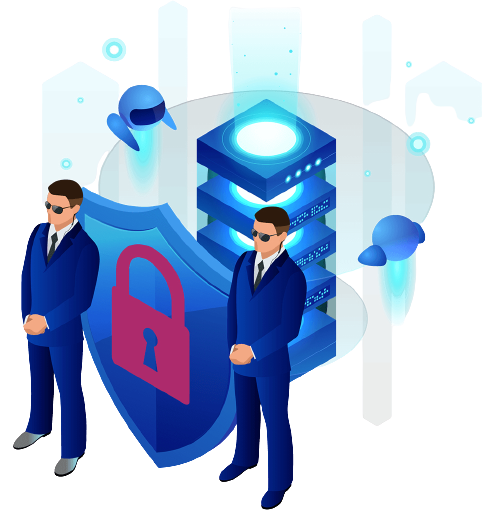 Do you still rely on your in-house IT team to maintain your systems? Maybe it's time for a change.
Technology has come a long way since the days of computer breakdown/repair and the reality is that most internal IT departments aren't equipped to keep up with innovation. As a result, many organizations find their IT to be more reactive than proactive, and their systems struggle to keep pace with the demands of a growing business in the digital world.
If you've ever scoffed at the idea of ​​outsourcing IT support to a third-party vendor because you thought your current IT structure was fine or because of cost concerns, now is the time to do it. Managed it services have many advantages, especially if you are using a system like Microsoft office 365. 

What are managed services?
Before diving into the benefits of the managed service model, let's go over the basics. The term managed services refers to the performance of business management and business management responsibilities outsourced to third parties. You'll notice that this definition isn't specific to IT, as managed services can describe anything from supply chain management to marketing strategy to call center operations. That said, managed IT services are the most common type of managed services and will be the focus of this article.
Demand for managed services has grown exponentially in recent years this. The global managed services market was worth $185.98 billion in 2019 and is expected to grow to $356.2 by 2025.
This increase in demand can largely be attributed to small and medium enterprises (SMEs) who need access to the latest technologies to maintain a competitive edge in their respective markets and maintain constant growth, but there is no IT Budget to achieve these goals. The good news is that managed services allow SMEs to grow on par with businesses and midsize businesses without the need to overwork, and that's just one of the benefits of the model. managed service model.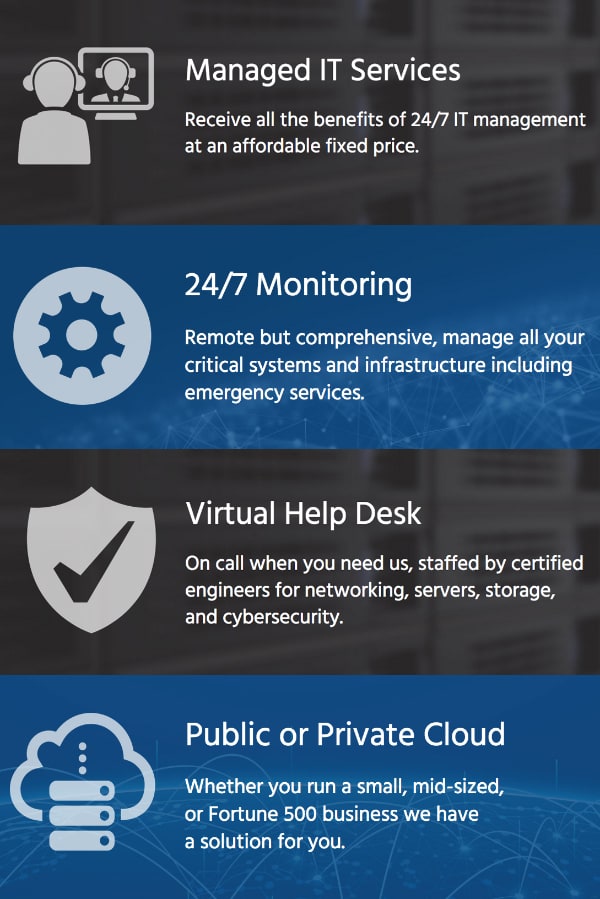 8 REASONS TO OUTSOURCE YOUR IT :

1. Focus on key goals
As your business grows, so do your IT needs. Your IT team can handle some of this increased workload, but will most likely become overwhelmed and unable to scale as your business needs change, forcing you to delegate additional responsibilities. for non-IT team members, this can distract from core business goals.
One of the benefits of SoftFlow's managed it services is that they not only allow your employees to focus on the tasks for which they are hired but they also allow you to fill in gaps as needed. A truly qualified managed it services partner like SoftFlow offers a flexible service model that allows you to define the level of service you need whether it's just turning on the lights or outsourcing the entire IT service of the enterprise.
2. Get the expertise you need
New technology means new problems; problems your current IT team may not have the knowledge or experience to solve . Then there's the issue of management: whether your system is in the cloud or on-premises, you'll need a significant amount of resources to support your enterprise solutions which poses a problem if your IT service provider is really a one person shop.
Both of these problems can be solved by hiring new team members, but the costs of hiring and training new employees can be outrageous; just considering the training alone can take many hours and be quite expensive. Additionally, there is an ongoing shortage of IT talent that needs to be addressed.
One of the main advantages of SoftFlow Managed IT Services model is that it allows you to hire an entire team of IT professionals for a flat monthly/yearly fee or with a pay-as-you-go block of hours. Some Managed Service Providers (MSPs) even take a generic approach to Managed IT Services, which means you can add or remove specialists from your Managed Services group if necessary based on the requirements of each project. These experts include technical, functional, architectural and training consultants who can help you keep your systems running and reaching their full potential.
3. Keeping costs low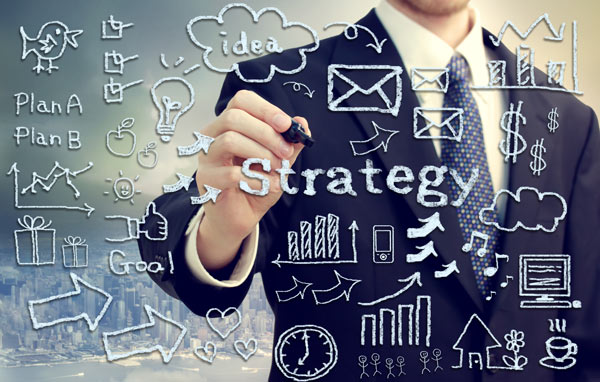 From a cost perspective, one of the most obvious benefits of SoftFlow's managed services is that they reduce labor costs and eliminate the cost of hiring and training new IT staff. The ability to have skills available on a scalable basis is compelling and most MSPs offer a hybrid model of inbound and outbound resources, which reduces average efficiency rates and expand your resource base.
Best of all, because you sign a service level agreement tailored to your organization's unique needs, you'll never have to worry about unforeseen service costs. This will allow your organization to move from a capital expenditure model to an operating cost model. Look for an MSP like SoftFlow with close strategic relationships with your solutions or hire some of SoftFlow's cloud service providers for extra savings; they will be able to support and advocate on your behalf so you can reinvest the savings into your business.
4. Scale up or down as needed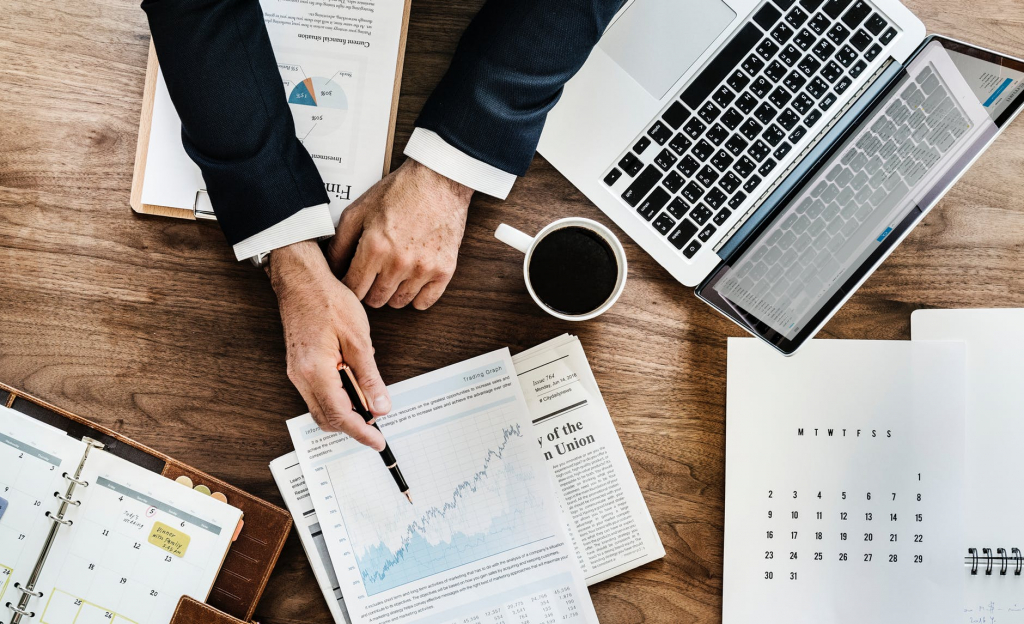 As your technology needs change over time, you'll need to scale up or down your system to accommodate them. Fortunately, systems like Microsoft Dynamics 365 and Office 365 are highly scalable by design, but you may still need extra support. SoftFlow can respond to changes in demand in real time, so you never have to worry about system downtime.
Be sure to look for an MSP like SoftFlow that not only has dozens of IT consultants (and can invite more if needed) but also offers advanced IT services like proactive monitoring, version management of services upgrades, reports, active directory and policies implementation ,cybersecurity and many more.
5. Get IT support whenever you need it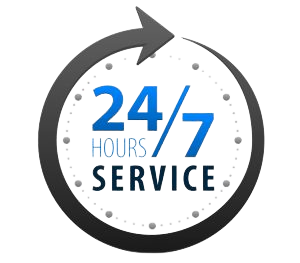 With an MSP like SoftFlow, you never have to worry about uptime, as they offer flexibility, call-in options and all year round IT support including weekends and holidays (although it's important to note that they are often offered at a choice cost). When searching for the perfect MSP, look for a global company like SoftFlow that can support multiple time zones and provide round-the-clock support, so you can rest assured that help is available whenever you need it. .
            6. Avoiding costly downtime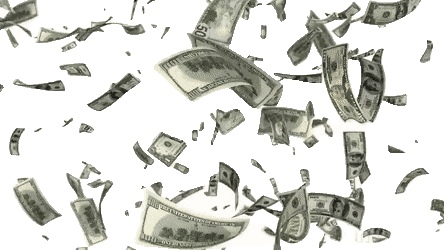 Another benefit of SoftFlow's managed it services is that instead of sitting around and waiting for something to go wrong, they take a proactive approach to daily, weekly or monthly maintenance. MSPs like SoftFlow use remote monitoring tools like VPN, Remote Desktop Connection, Team Viewer and management to identify, diagnose, and resolve potential IT problems before they have a chance to become problems. Since network downtime can cost businesses up to $5,600 per minute or more than $300,000 per hour, it's easy to see how outsourcing your IT to an MSP like SoftFlow pays off.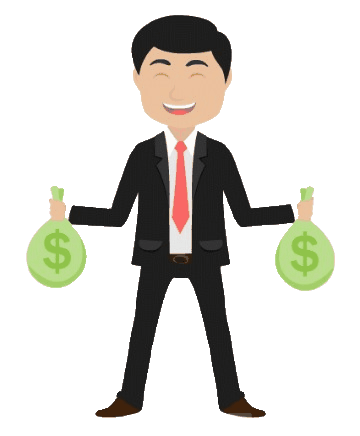 If, in the unlikely event something goes wrong, an MSP like SoftFlow can provide professional instant backup and disaster recovery services to bring your system back online. For your data to be well protected, you can always have the choice of having a physical unit as a backup such as a N.A.S (network attached storage unit). From the Buffalo TerraStation to the Qnap unit, SoftFlow has many different physical backup solutions for you. You can also always have the option of having backup redundancy therefore having a physical unit as well as a daily, monthly or yearly cloud storage backup solution.
                                                              7. Benefit from a trusted point of contact like SoftFlow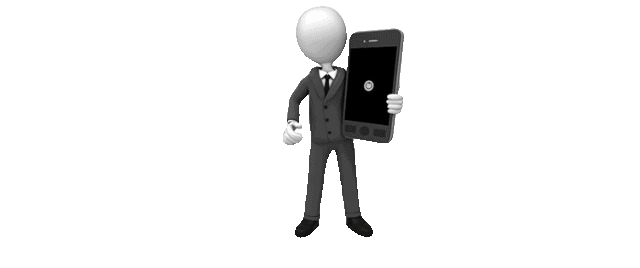 When you partner with an MSP like SoftFlow, instead of working with a rotating team of characters, you get a dedicated team that understands the business and its solutions. Every aspect of the IT infrastructure is documented and most of the times a ticketing system is in place to keep track of every service call provided by the MSP.
8. Get IT cyber security expertise and compliance IT support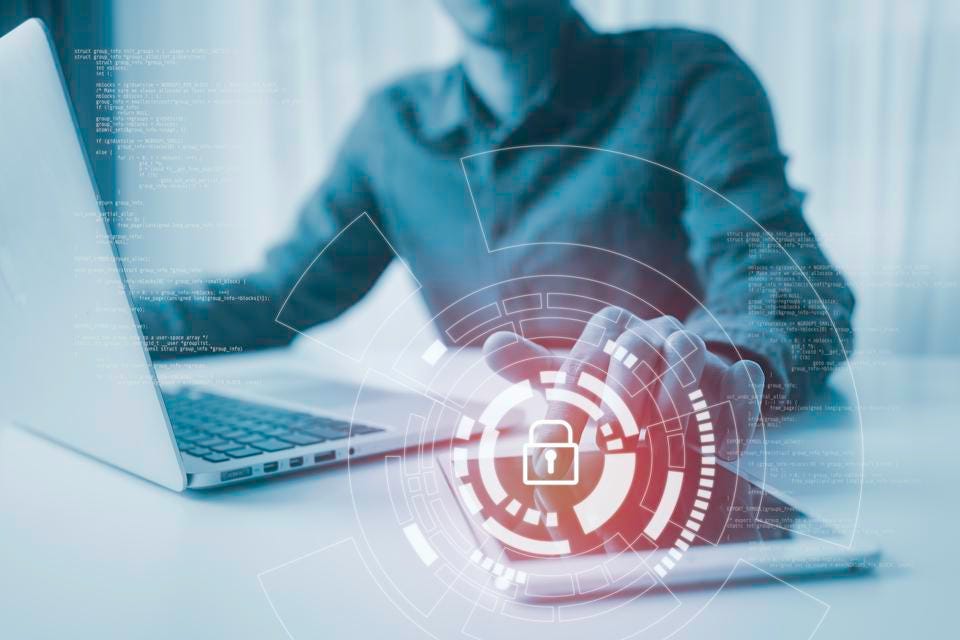 According to IBM's Cost of Data Breach 2021 report, the average cost of a data breach this year is $4.24 million, of which 38% is due to a loss in business and reduced revenue. The system stops working and its reputation drops. While we traditionally expect many businesses to manage security software, train employees, and implement policies to keep their data safe , that simply isn't enough. There is a saying: "You have been hacked, are about to be hacked, or are currently being hacked.
This does not necessarily mean that a data breach is inevitable, but we should not think that a data breach is unlikely. SoftFlow's approach to data cyber security includes not only preventive IT measures, but also business continuity planning, incident response planning and crisis communication planning. It's time to change the way we think from just preventing data breaches to minimizing damage when they happen.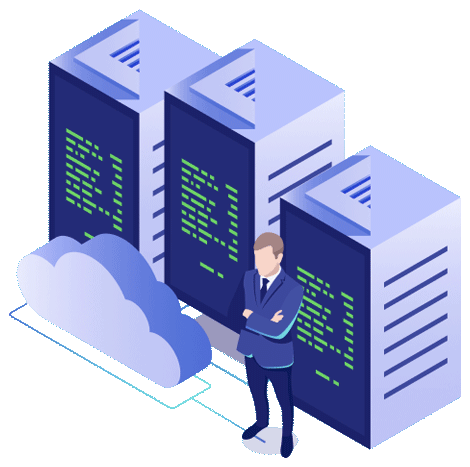 Here are some advantages of using SoftFlow as an MSP :
Offers a flexible IT service model
Takes a common approach to managed IT services
24/7 IT Support and IT HelpDesk
Have a strong strategic relationship with your solutions and business model
Dozens of IT consultants available
Offers advanced IT services
Takes into account multi-loading areas
Provides Hardware and Software as all-in-one IT Solutions
Uses remote monitoring and management for proactive maintenance
Have a robust backup and disaster recovery strategy
Have a single trusted point of contact dedicated to your business
Have an established escalation path and provide sub-contact
Work with your legal team to resolve compliance issues
Discover the benefits of managed services with SoftFlow IT Services
Why SoftFlow IT Solutions?
As a proud partner of Microsoft Managed Services for over 35 years, we have a strategic partnership with Microsoft at every level, allowing us to expedite priority tickets through the appropriate escalation routes.
We not only provide IT support but also value added services such as business process consulting, solution improvement, data asset assessment, and more.
Access an intranet of SoftFlow IT Solutions architects, as well as our delivery team, if and when needed.
Enjoy the freedom to customize your engagement to suit your needs – from limited-time interactive or all-inclusive a la carte services to ongoing services, we're here to help.
Do you value your independence? SoftFlow IT solutions can help you increase user adoption and develop a comprehensive knowledge base, so you can reduce your reliance on our managed service team by the time.
At SoftFlow, we are committed to helping businesses like yours succeed as organizations and embrace digital transformation through the power of Microsoft Office 365, Dynamics 365 and a  managed service model.
" Ready to transform your business? Give us a call today! "