MICROSOFT

CERTIFIED

PARTNER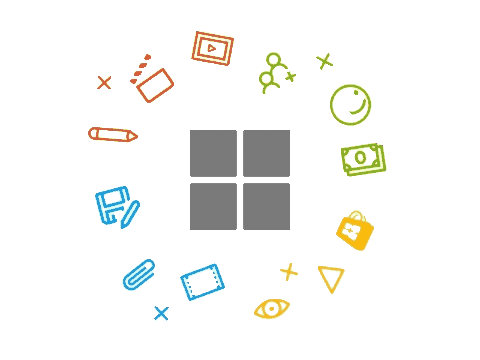 WHAT ARE THE

BENEFITS

OF MICROSOFT

365

?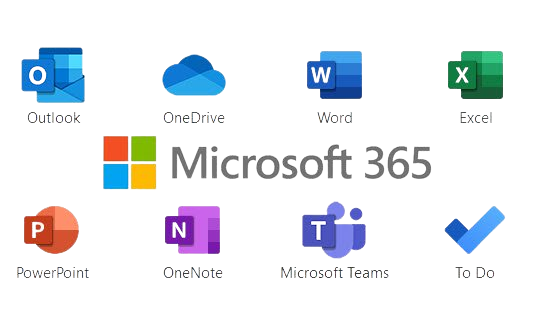 Microsoft 365 offers enterprises many benefits that help them grow, work better, work faster, and save money. It is a collection of tools that make it easier to remain connected and get things done.
With built-in intelligent features, you can create beautiful documents and improve your writing. There's a Microsoft 365 subscription to match your needs, whether you want to connect with family and friends, learn remotely, or collaborate with your team.
Connect from any location: Microsoft Teams allows you meet, chat, call, and communicate in one place, keeping you organized and simplifying your day, whether you're connecting with family and friends or collaborating with your team.
Real-time collaboration and creation: With powerful programs like Word, Excel, and PowerPoint, you can bring ideas to life with teams, students, or family members across all of your devices. With safe OneDrive online storage, you can easily share and view files from anywhere.
Keep what's vital safe: On whatever device, be safe and productive. You'll have peace of mind with extensive, sophisticated, enterprise-grade security protections built in.
IS IT

WORTH

HAVING

OFFICE

365? 
1-SCALABILITY 
Microsoft 365 is a subscription-based service that typically pays monthly, giving you the flexibility to grow your business with just a few clicks.
2-MOBILITY
One of the biggest benefits of Microsoft 365 is that you can work from anywhere and from any device as long as you have an internet connection. This is useful if your business has multiple remote locations or employees.
3-EASY COLLABORATION
Microsoft 365 allows teams to post and edit the same version of a document by avoiding multiple copies and real-time changes. In addition, multiple HD videos, shared calendars, and team chat keep your team up to date.
4-ADVANCED SECURITY
Microsoft 365 offers many built-in security features to keep your organization's data secure, including email encryption, data loss prevention, mobile device management, and advanced threat analysis (ATA).
5-PROFESSIONAL SERVICES
SoftFlow helps organizations use all the components of Microsoft 365 (formerly Office 365), such as Exchange, SharePoint, Skype for Business, and Teams. Remove the complexity of your deployment and move to Microsoft 365 to ensure a smooth migration to the cloud.
6-MIGRATION
With the move to Microsoft 365, your business is always up and running. With SoftFlow, you can seamlessly switch from your premises to Microsoft 365 to run your migrated applications smoothly and securely without disrupting your business.
7-APPLICATION MODERNIZATION
Microsoft 365 is more than Word, Excel, Outlook. In fact, many powerful features of Microsoft 365 are unknown, and many applications are not fully exploiting their potential. SoftFlow helps improve usability, streamline processes and support new business needs.
 HOW

MUCH

DOES

OFFICE

365 COST?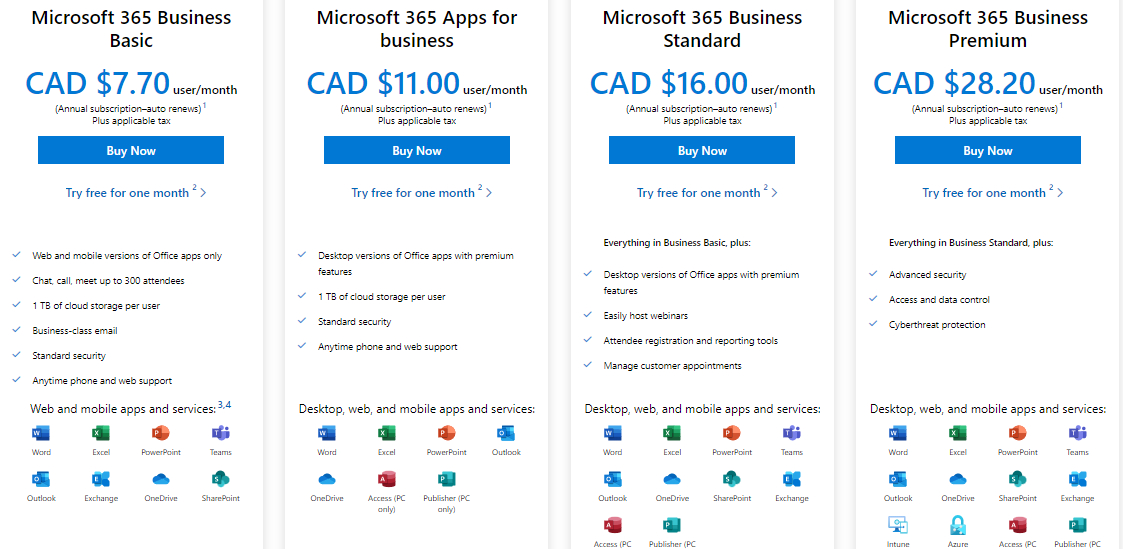 ***Click on the image for more information
SOFTFLOW IS A

CERTIFIED

MICROSOFT 365

SPECIALIST

"Our managed IT productivity services are designed to proactively monitor and manage Microsoft 365 (formerly Office 365) components and applications, eliminating the complexity and time-consuming maintenance of IT staff."
"SoftFlow helps your organization with strategic, communication, and engagement sessions to get you at any stage of your transition to Microsoft 365."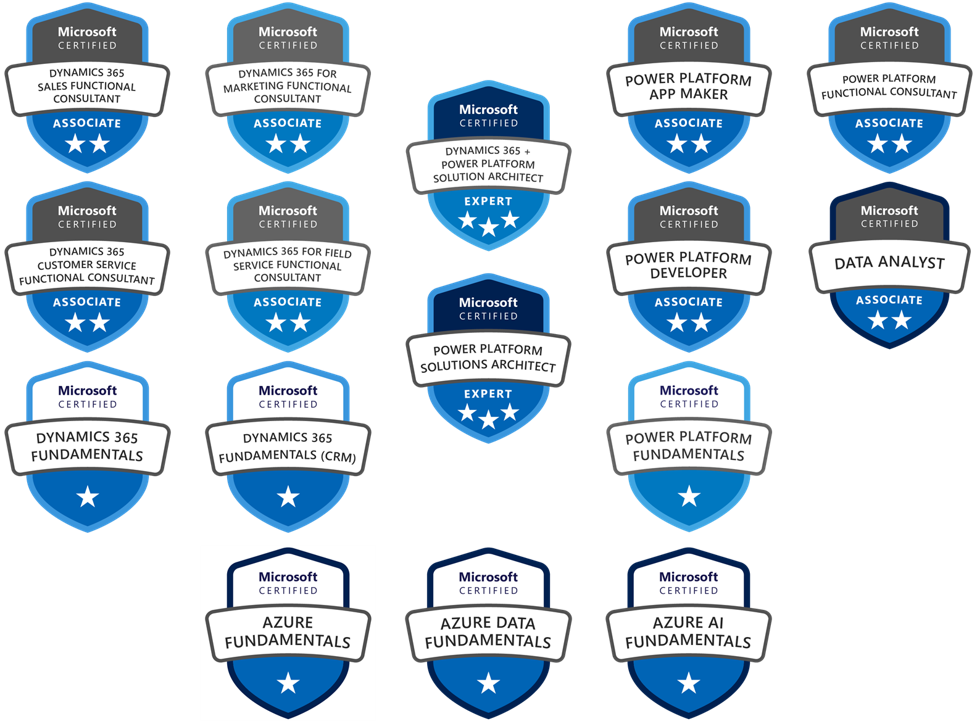 "We provide comprehensive Microsoft Office 365 platform management, acceptance planning, analytics, training, and support services to help you get the most out of your Microsoft 365 productivity suite and ensure you get the business value you expect."
"Give us a call TODAY for one of the most reliable and professional Microsoft certified team in Canada!"
BOOK NOW!